OMG! This family....... WE LOVE THIS FAMILY! We can't even begin to express how much fun Neal and I had with the Vawters. Our jaws actually hurt by the end of their session because we were laughing and smiling so much. We can not thank the Vawters enough for choosing SLL Photography for their family beach session while vacationing here in Myrtle Beach.
Jennifer, Randy, and their children live in Reno, NV. Randy works for the Sheriff's as a Sargent and also with the United States Coast Guard. In fact, Randy has just been deployed for a year. Jennifer is working on becoming a pyschologist. Their kids are busy with sports. Steve, Holly, Maggie and Dee live in Ohio. Steve and Holly took Randy and Maggie to Myrtle Beach for vacations during their childhood and created many lasting memories. They felt it was fitting to meet back up as a whole family in Myrtle to vacation and take family photos!
Here is what they had to say about their experience with us.
Lol. Had to include some of the outtakes.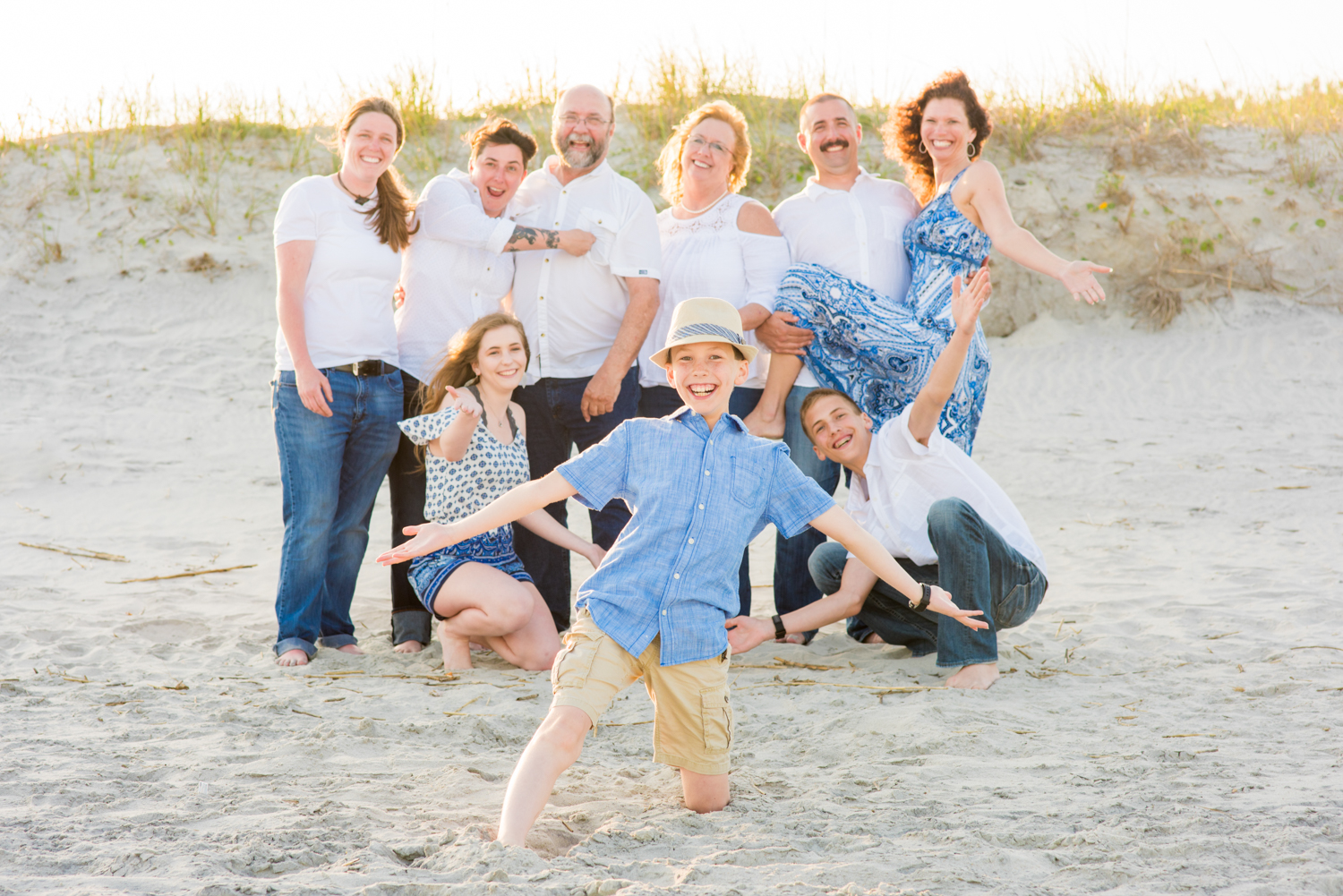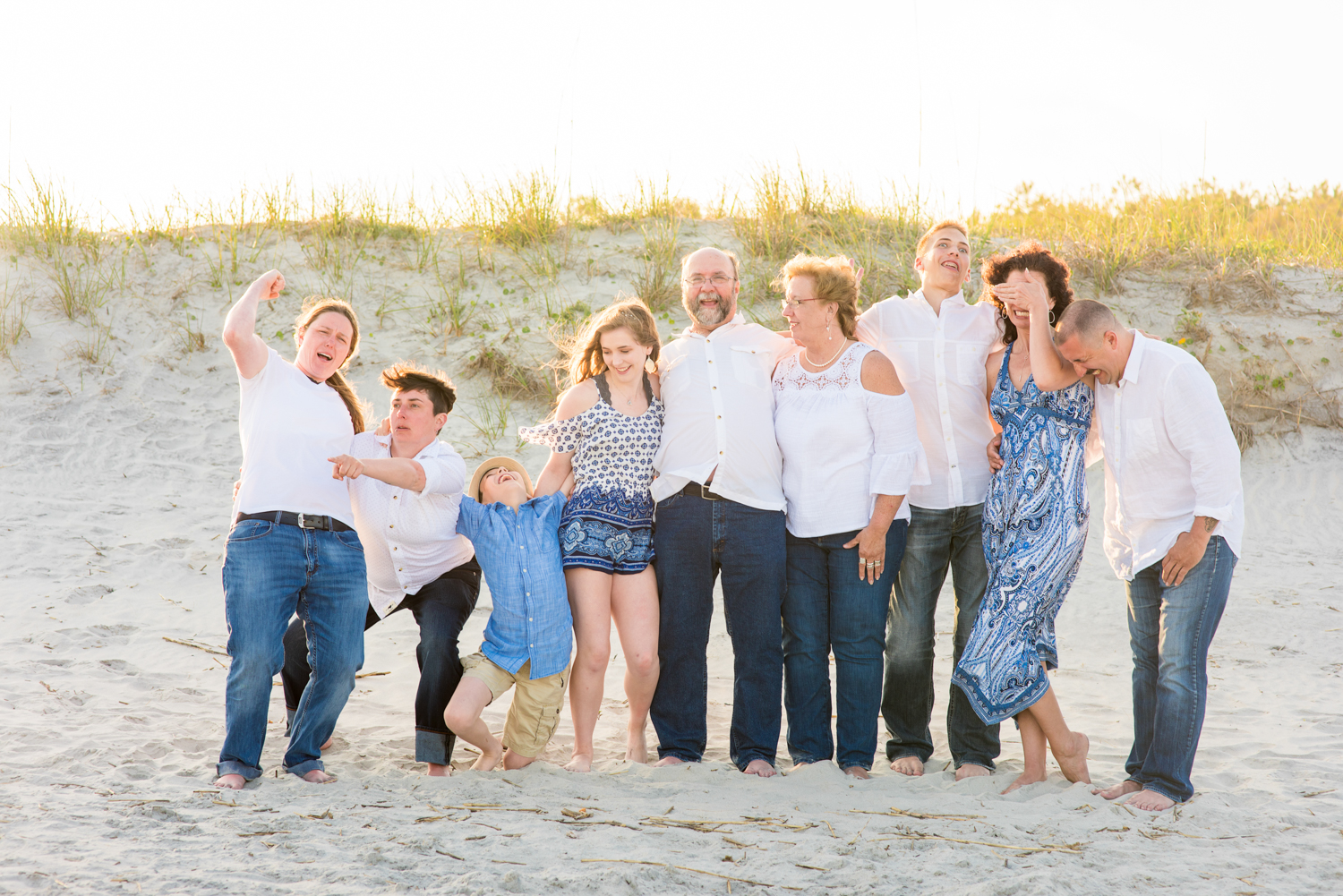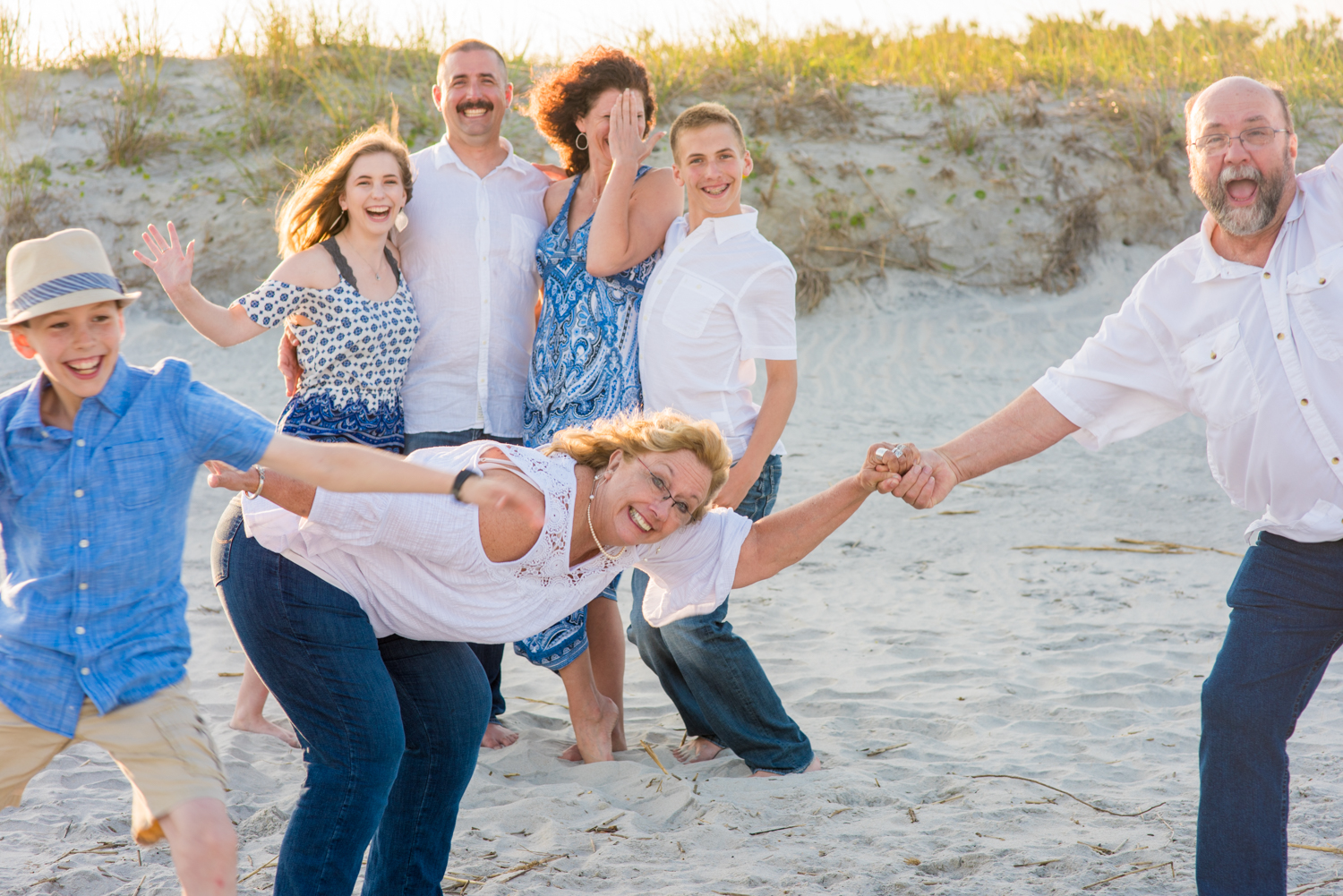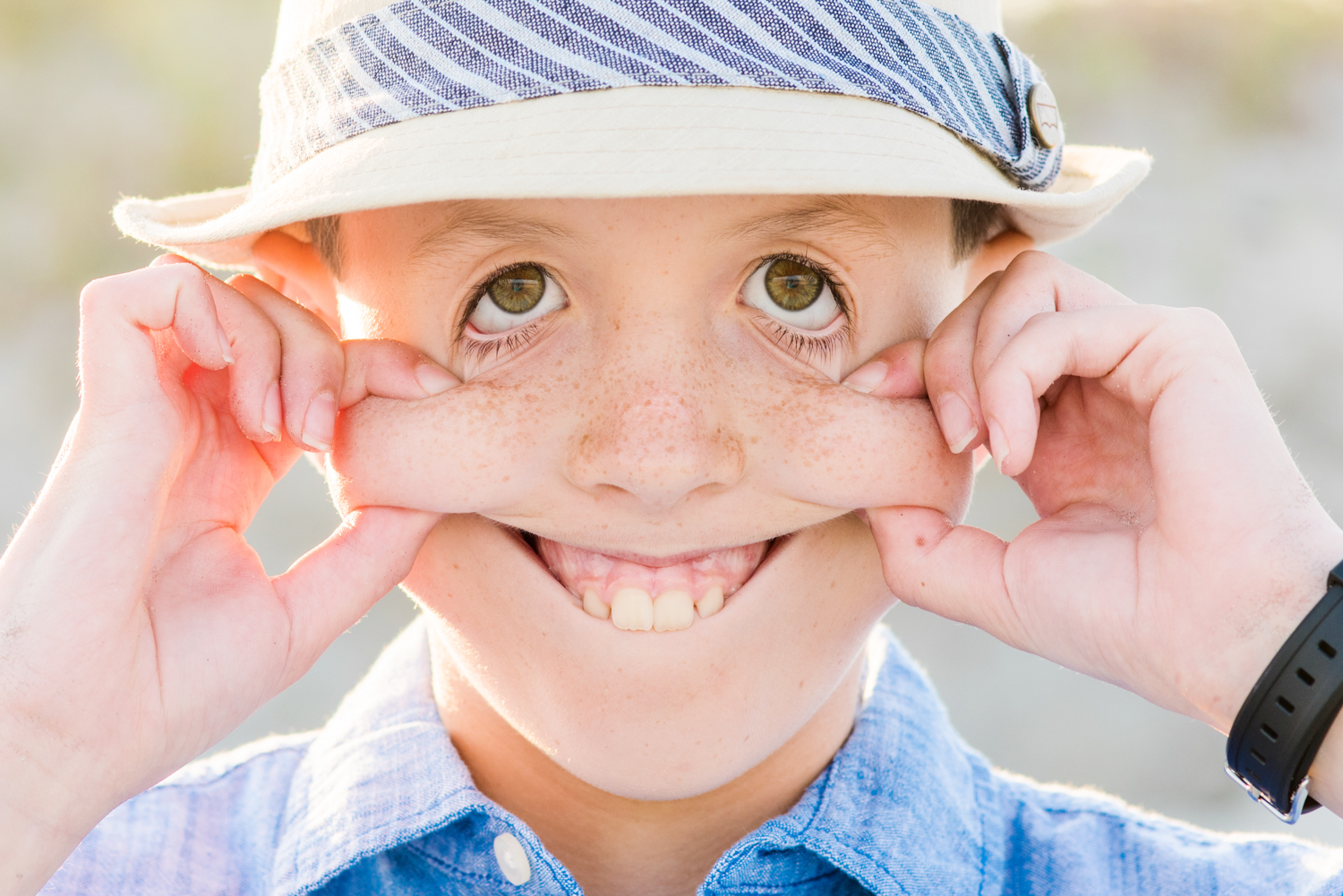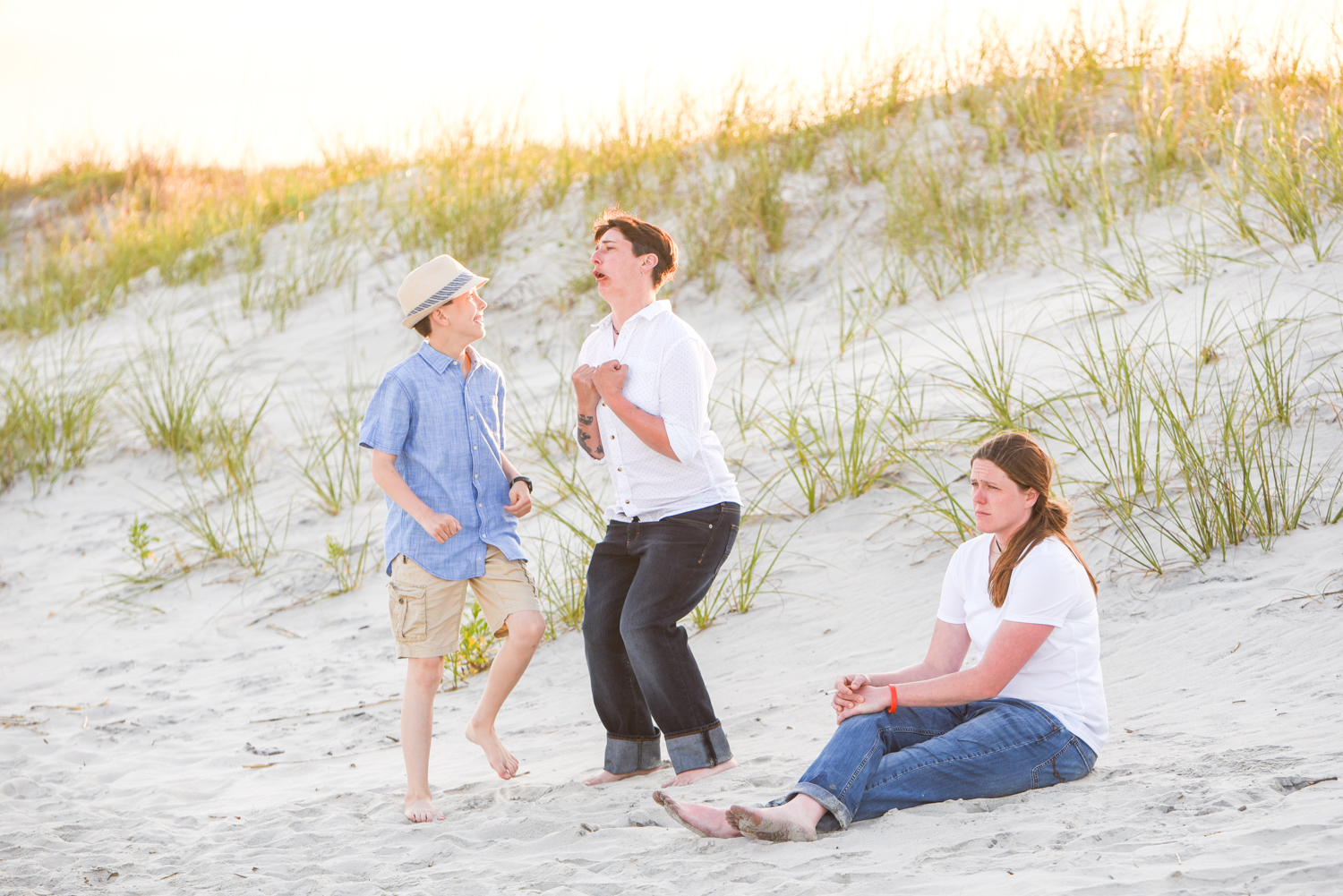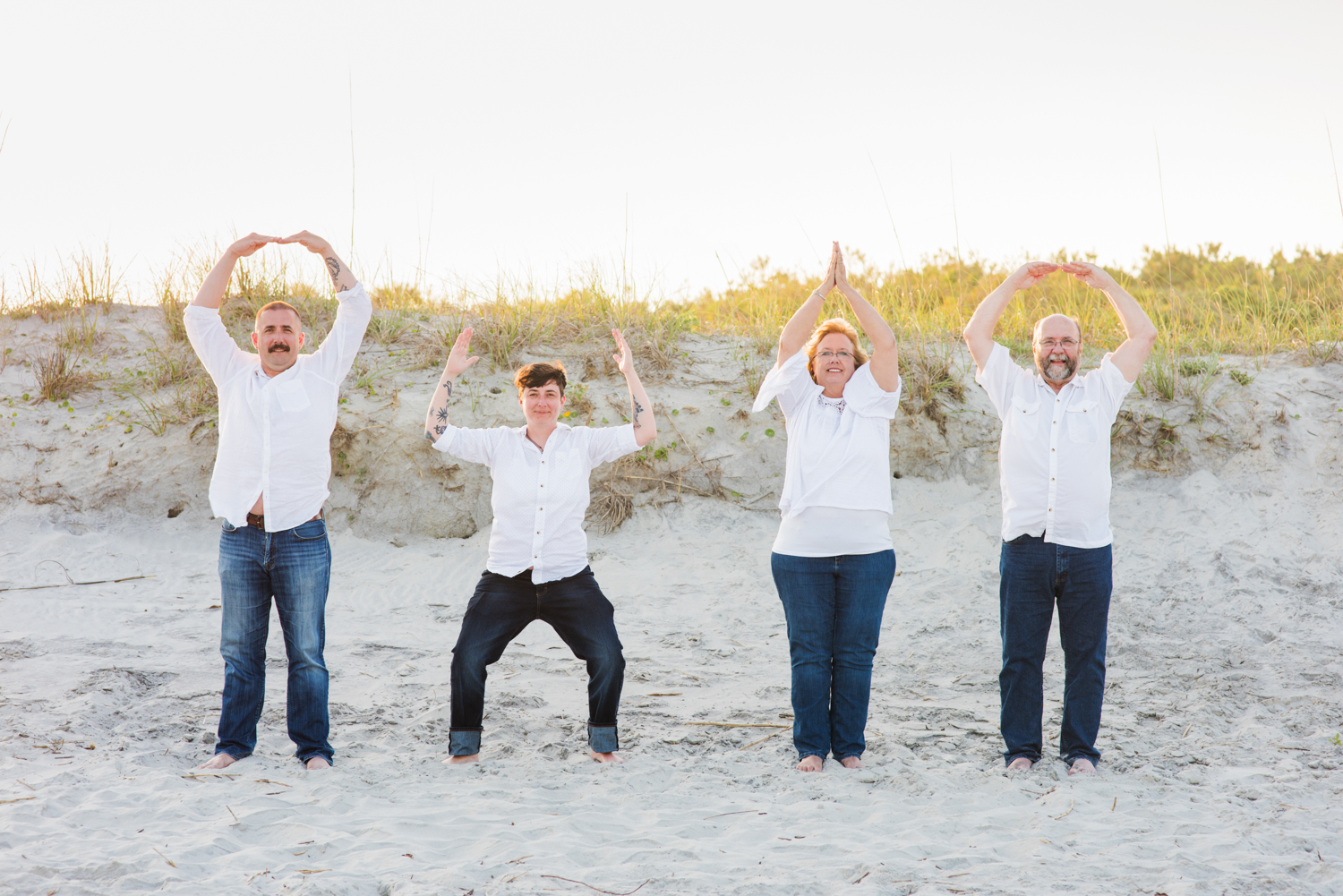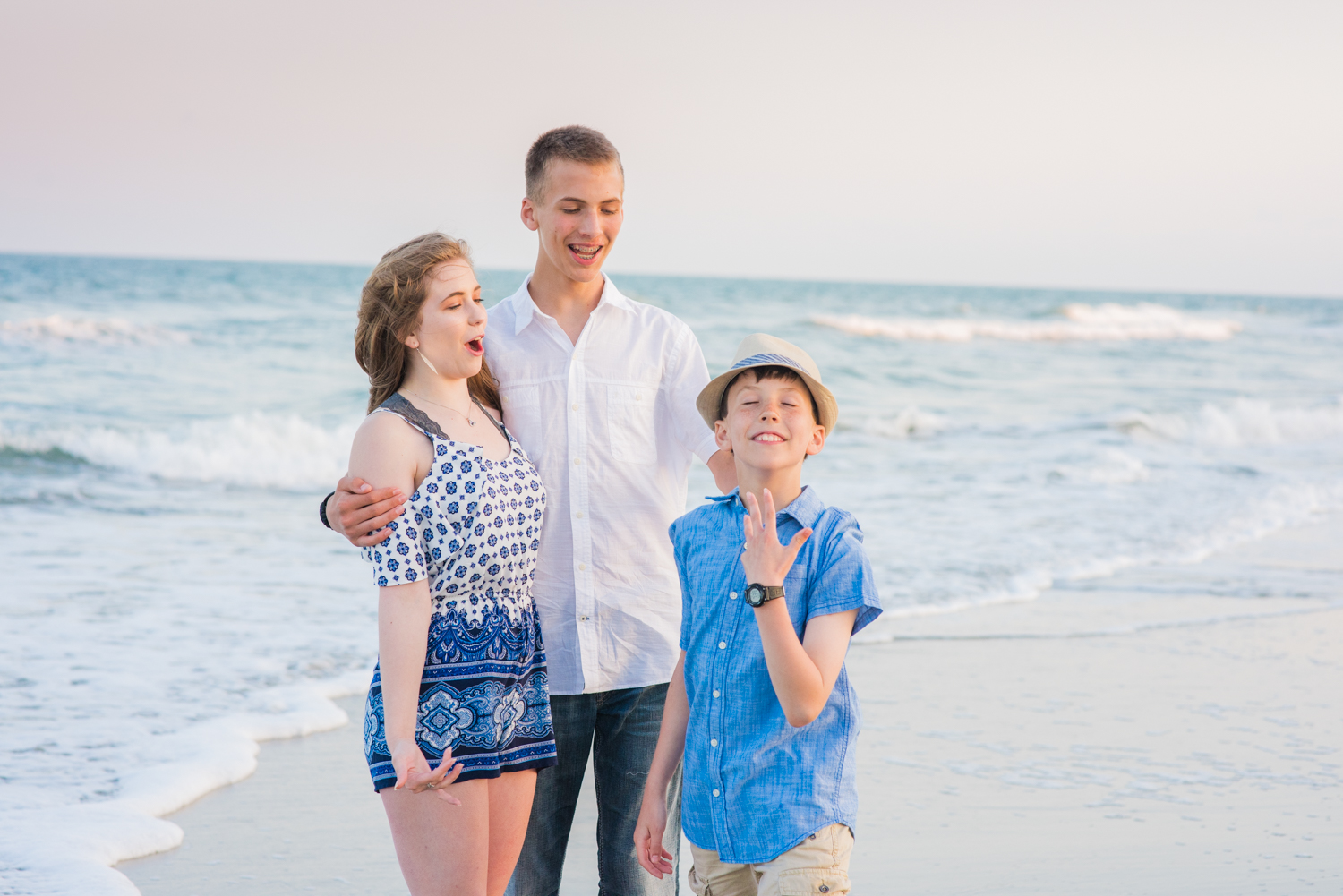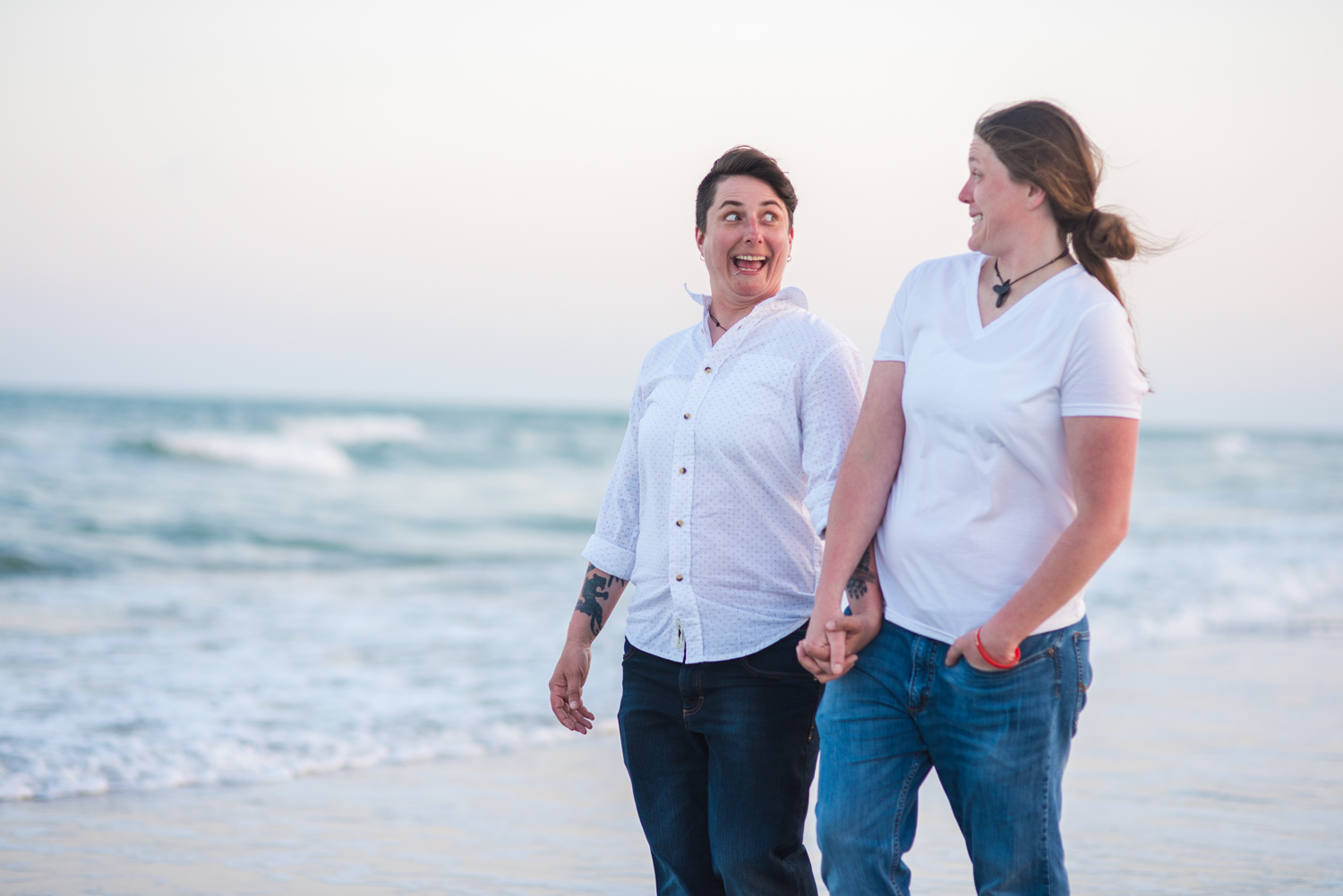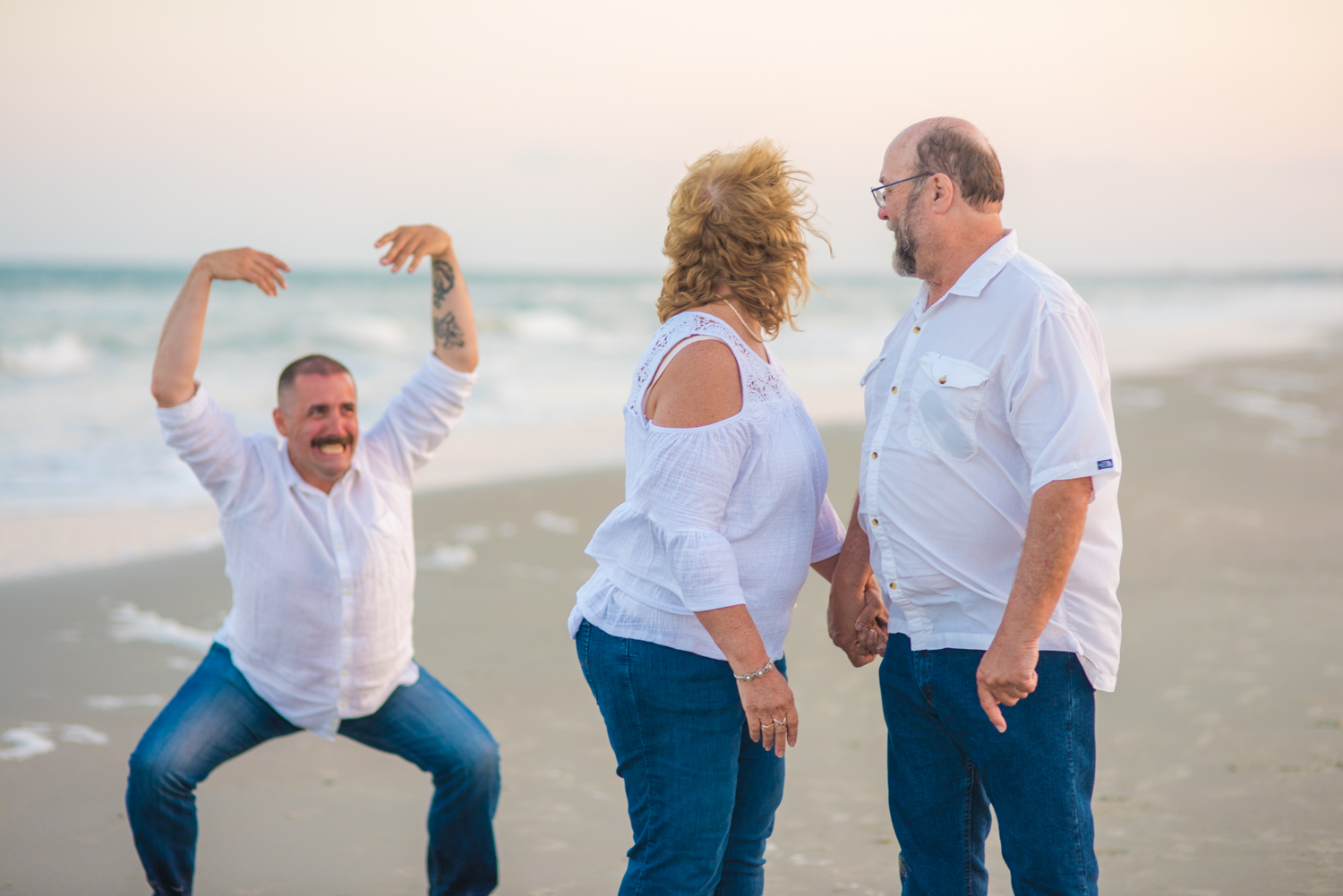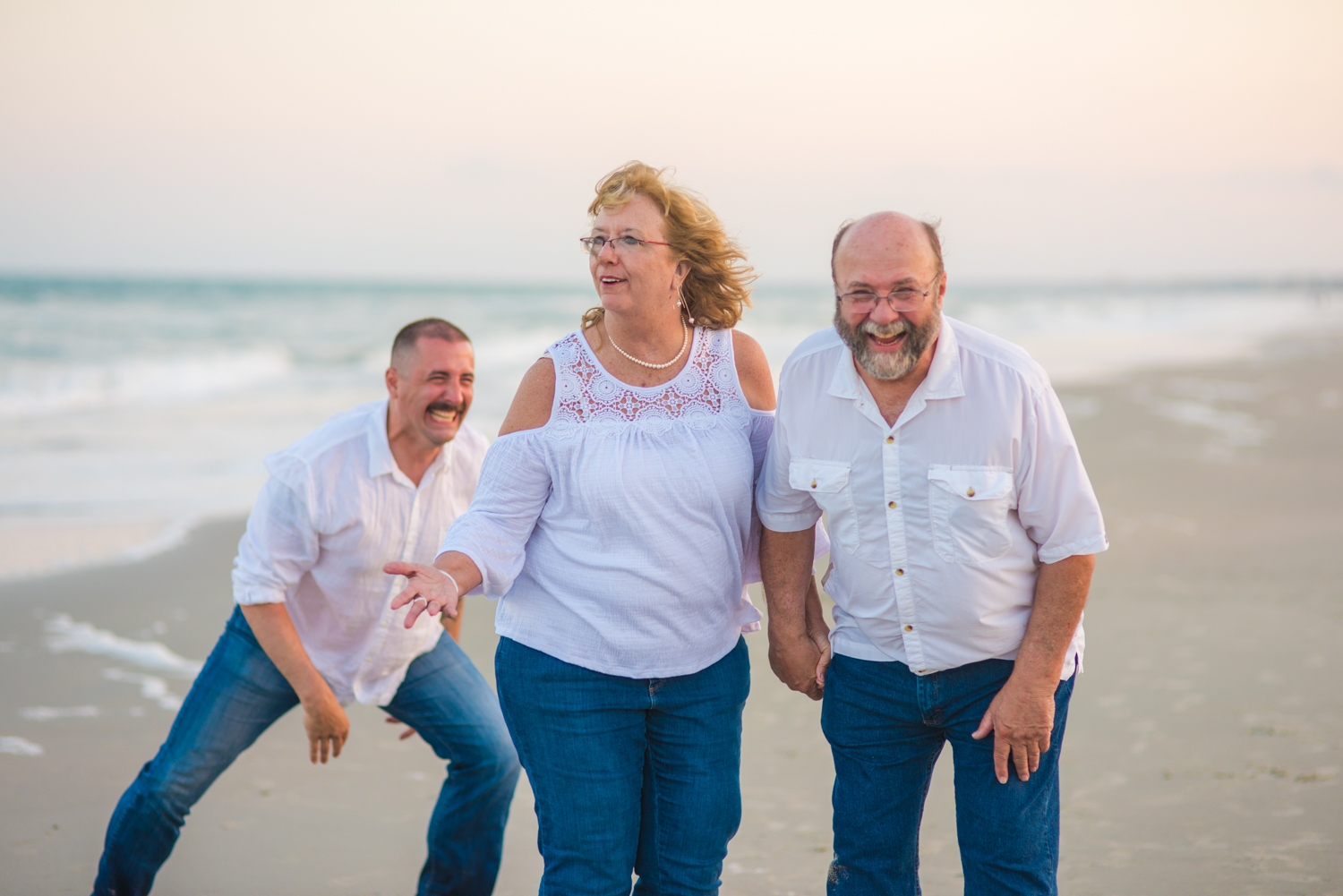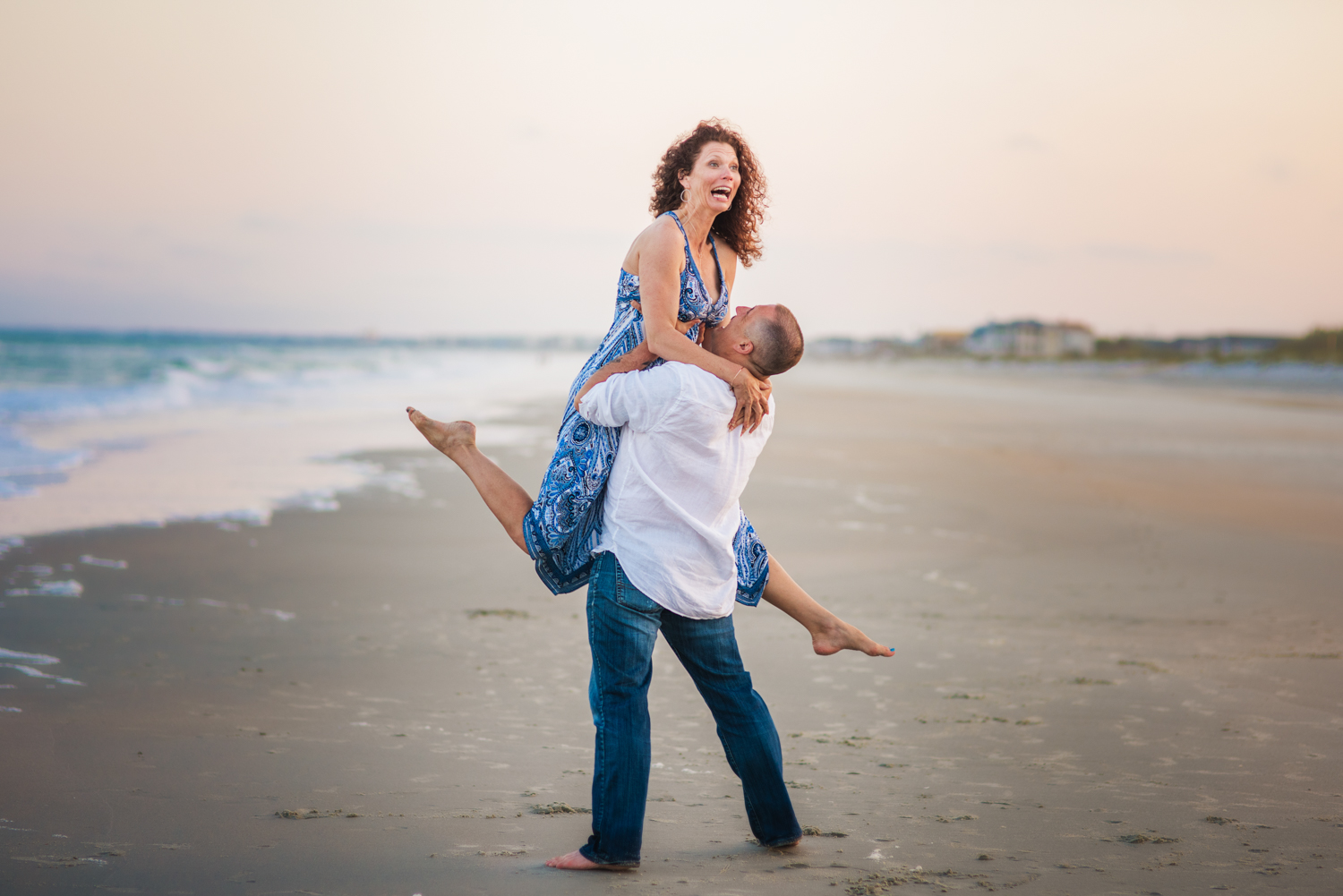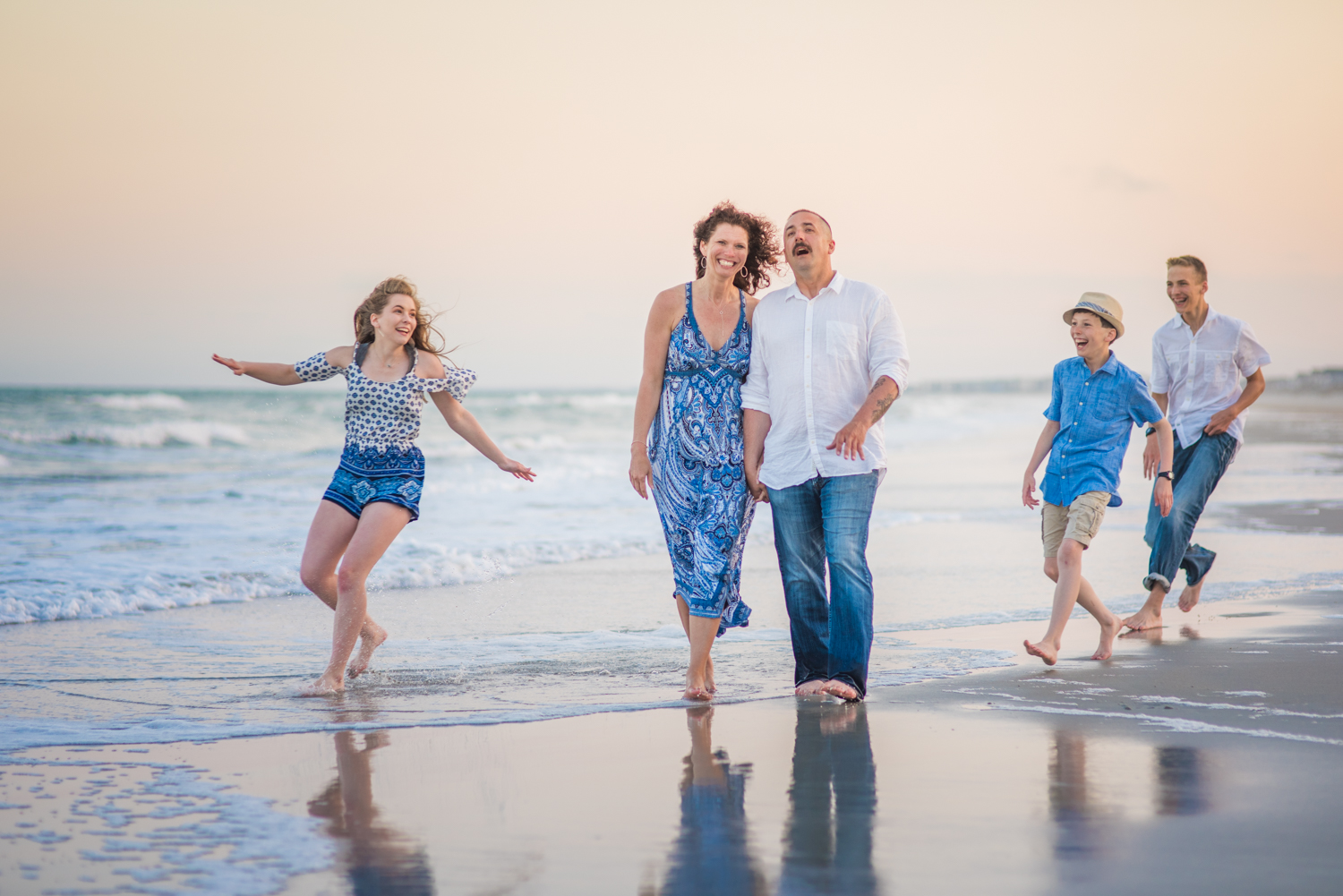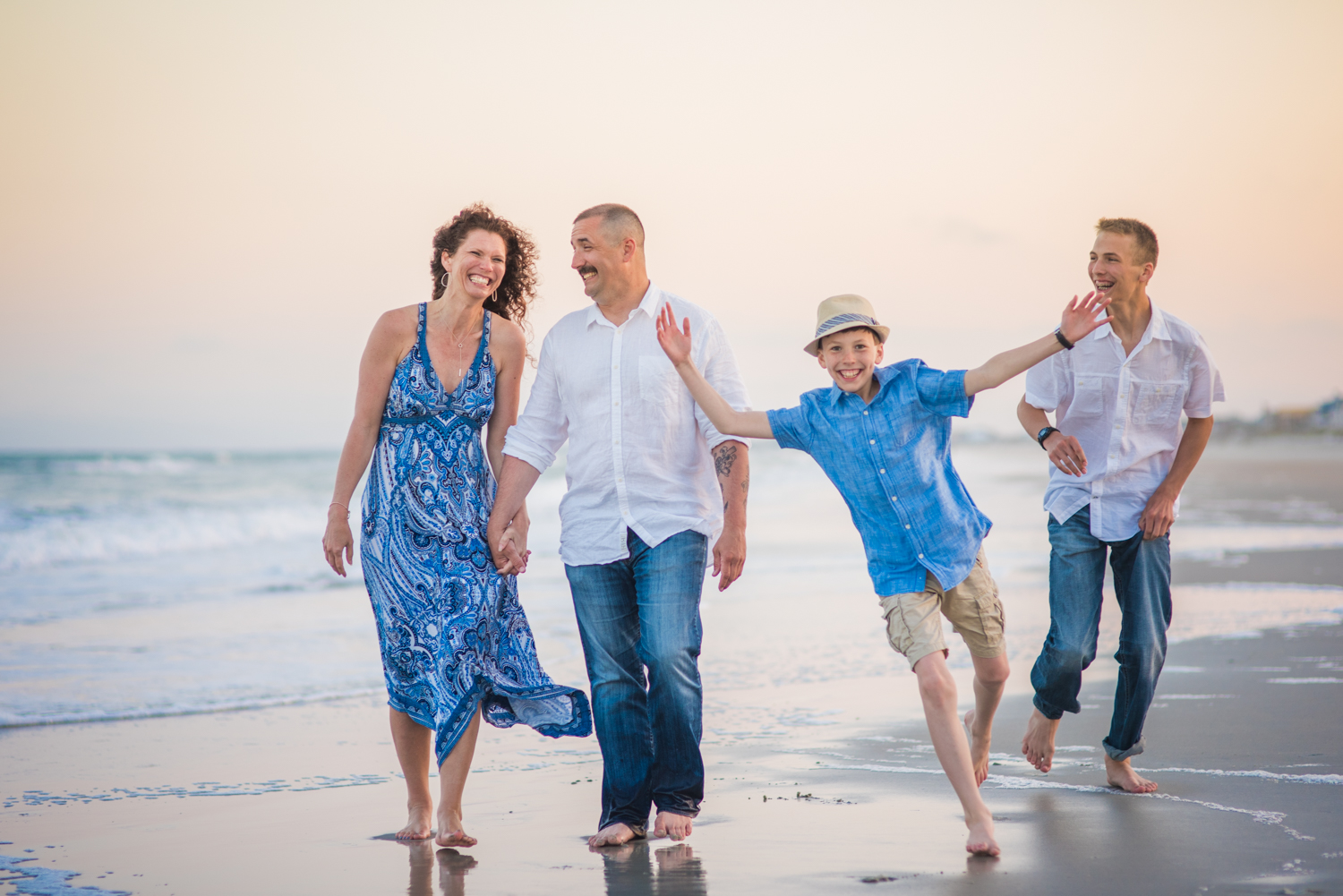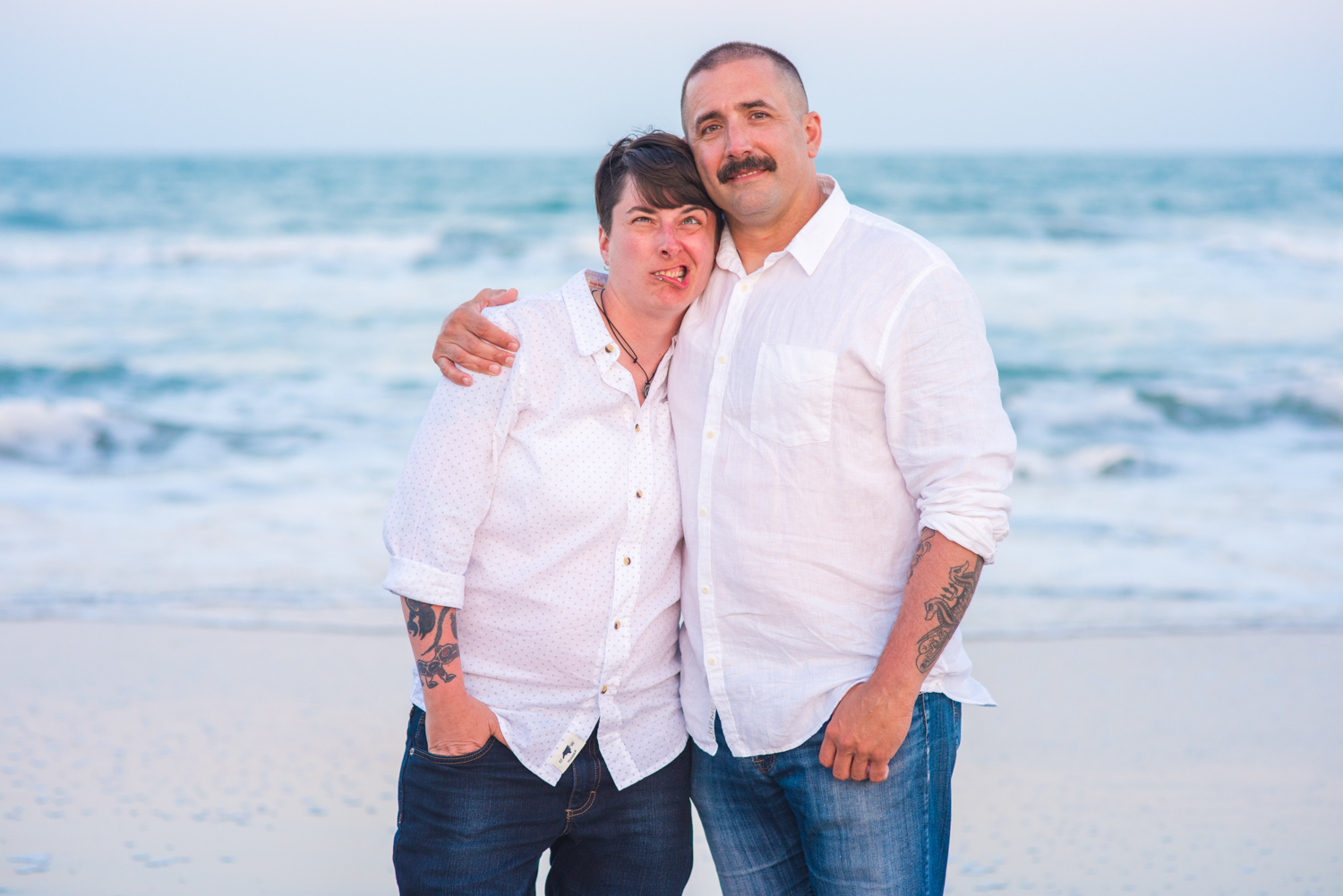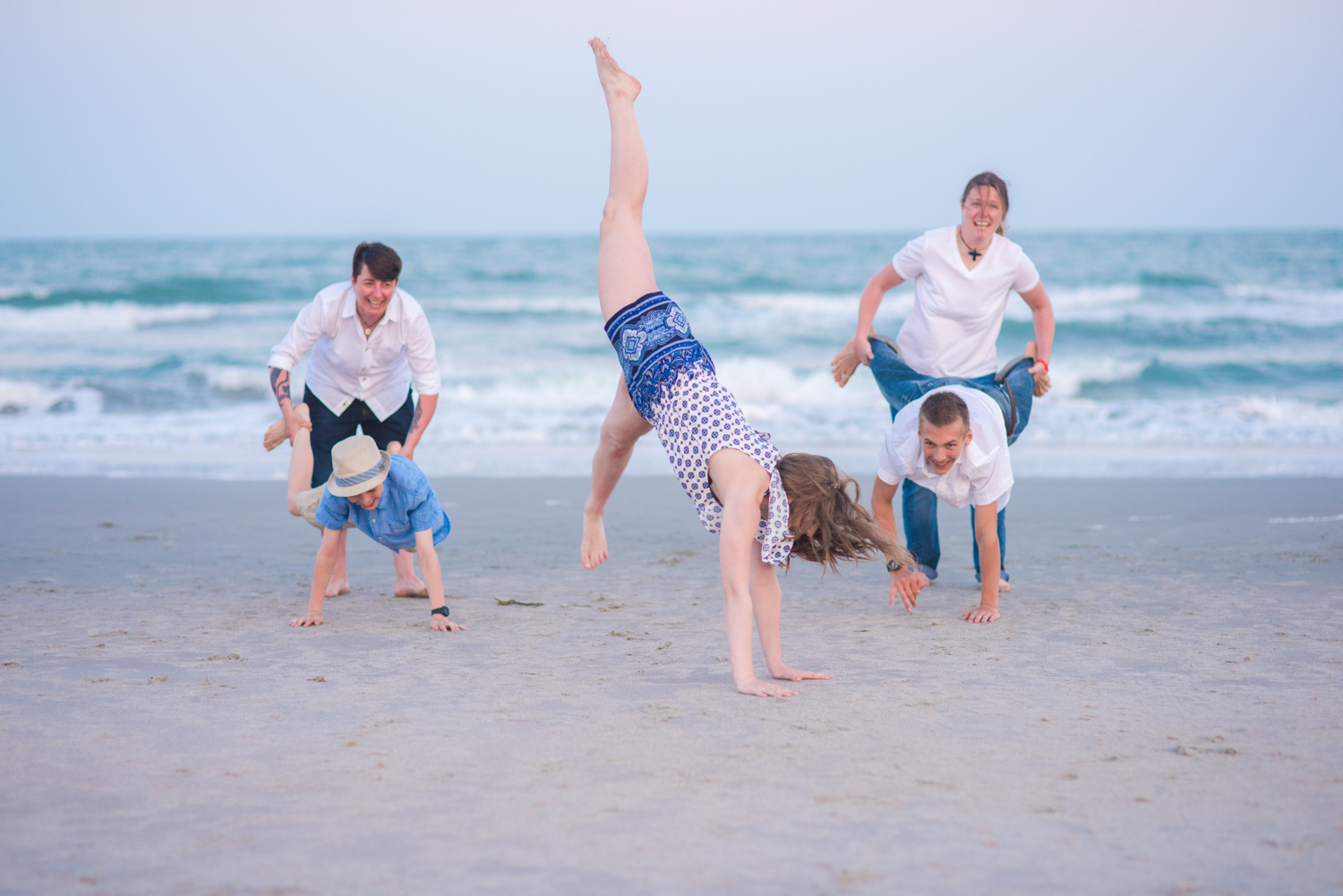 Would you like a fun family session of your own? Contact us today to book. We look forward to hearing from you!