The weather wasn't looking too good the day of our session and I was beginning to think we may have to cancel. But then just like that. The rain stopped and it was gorgeous out. Around here, you just never know. LOL.... Thank you to the Morris/Berryhill Family for choosing us to capture this moment in your lives. We had a wonderful time. Welcome to the SLL Family. ♥ Nikki and Neal
Here's what they had to say about their experience with us: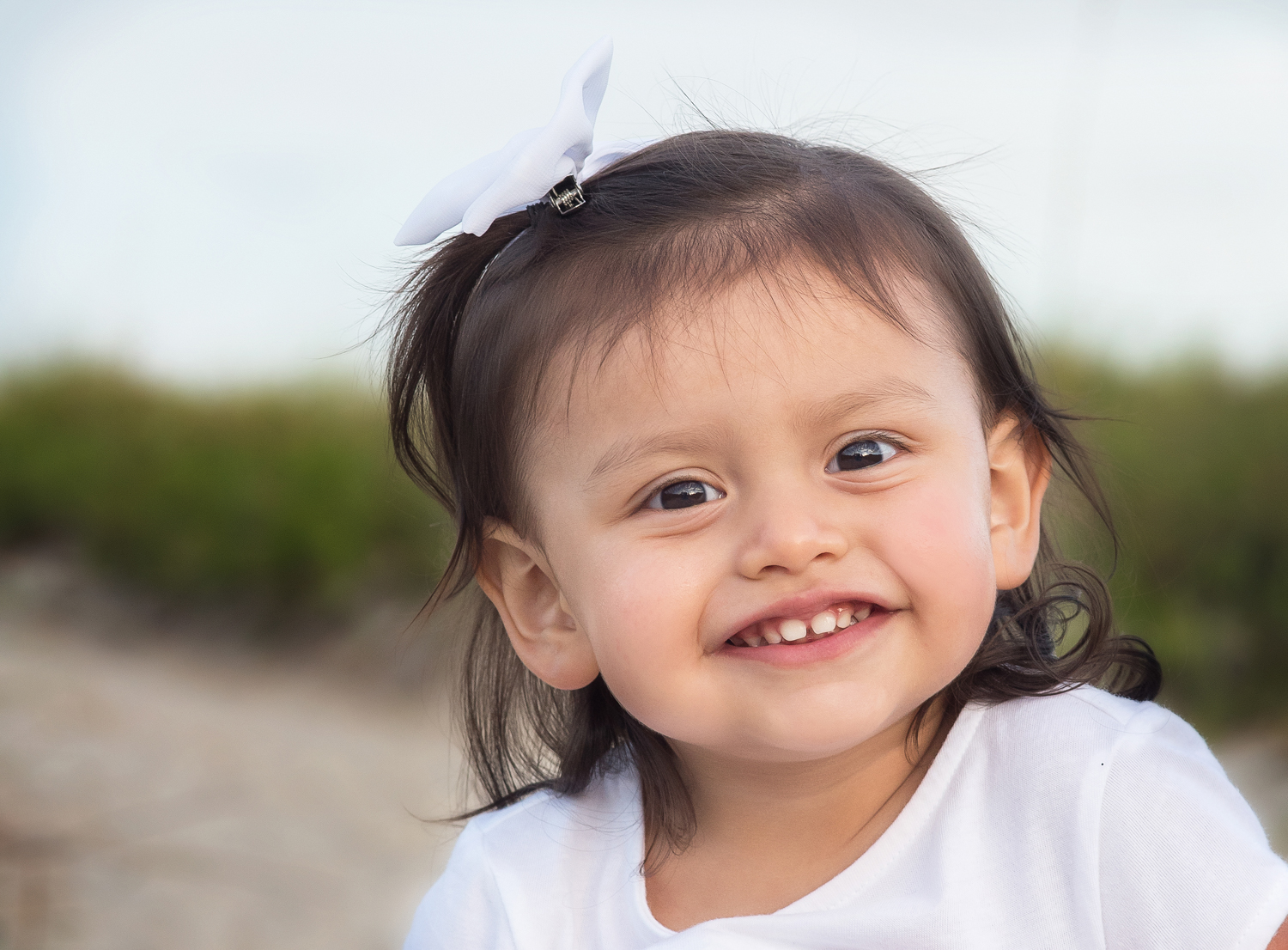 Nikki is a Myrtle Beach, SC Photographer. She specializes in family, child, and portrait photography. To book your session with her today email her at somethinglikelifephotography@yahoo.com or call her at 843.450.7271. You can also fill out the contact form here.